Simplify
procurementproductionlogisticscustomersanalyticsecommerce
and grow your value chain with Unitix.
Search today and sell tomorrow. We've made growing your merchandise catalog as easy as shopping online.
The fastest way to grow your business with the leader in technology. Contact a Unitix representative for consultation today.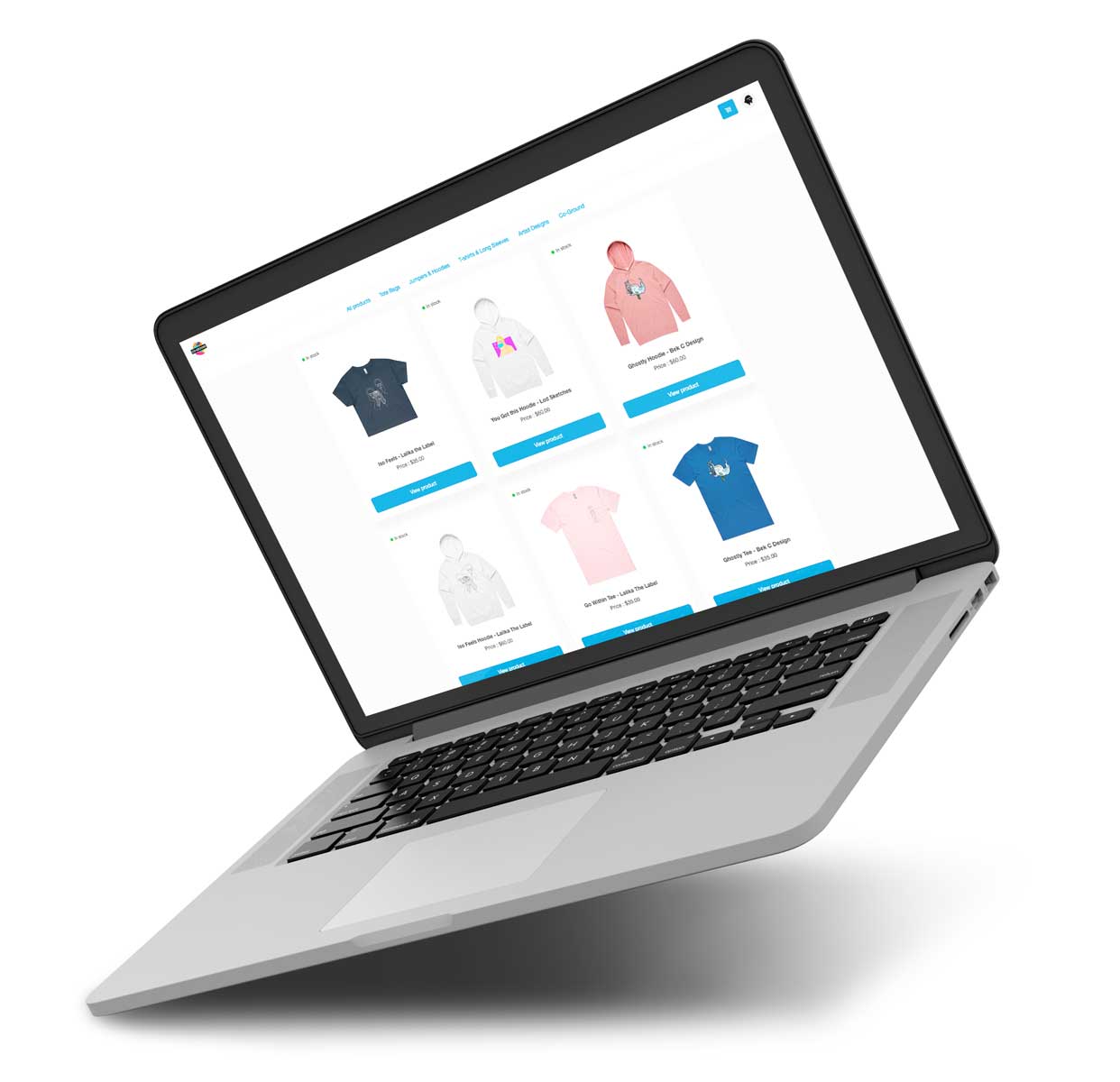 Customise Products & Sell
Find products on our platform that can be customised and sold online immediately.
Quickly test new merchandise products with your audience. Unitix hosts your online store and provides you with CRM & EMS tools to manage everything from sales to fulfillment.
---
Flexible Logistics
Receive and dispatch orders from your address or let Unitix handle fulfillment.
Handle deliveries from your warehouse or leverage Unitix fulfillment for a completely hands-off approach. Change your logistics arrangement as your merchandise business grows.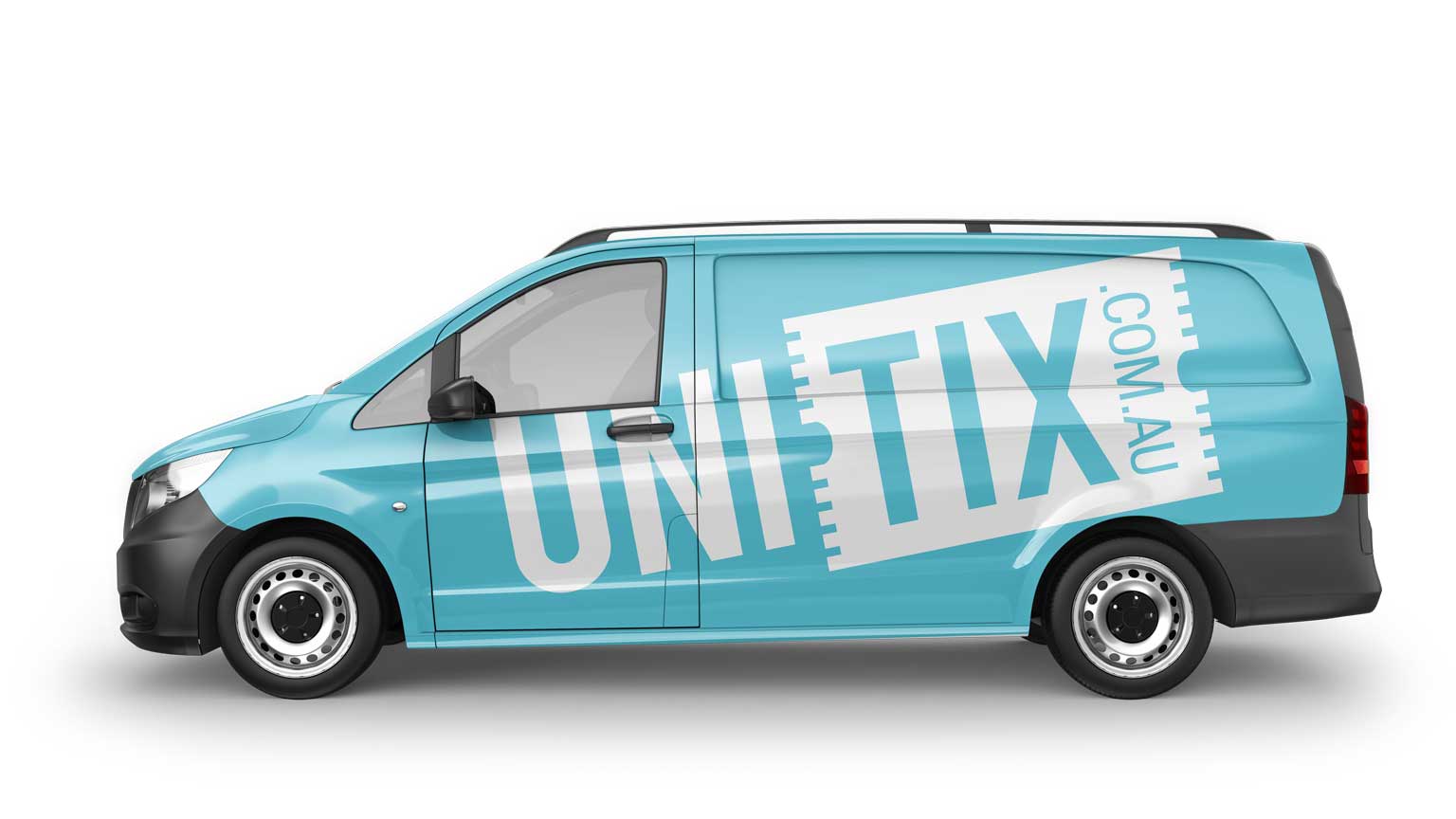 ---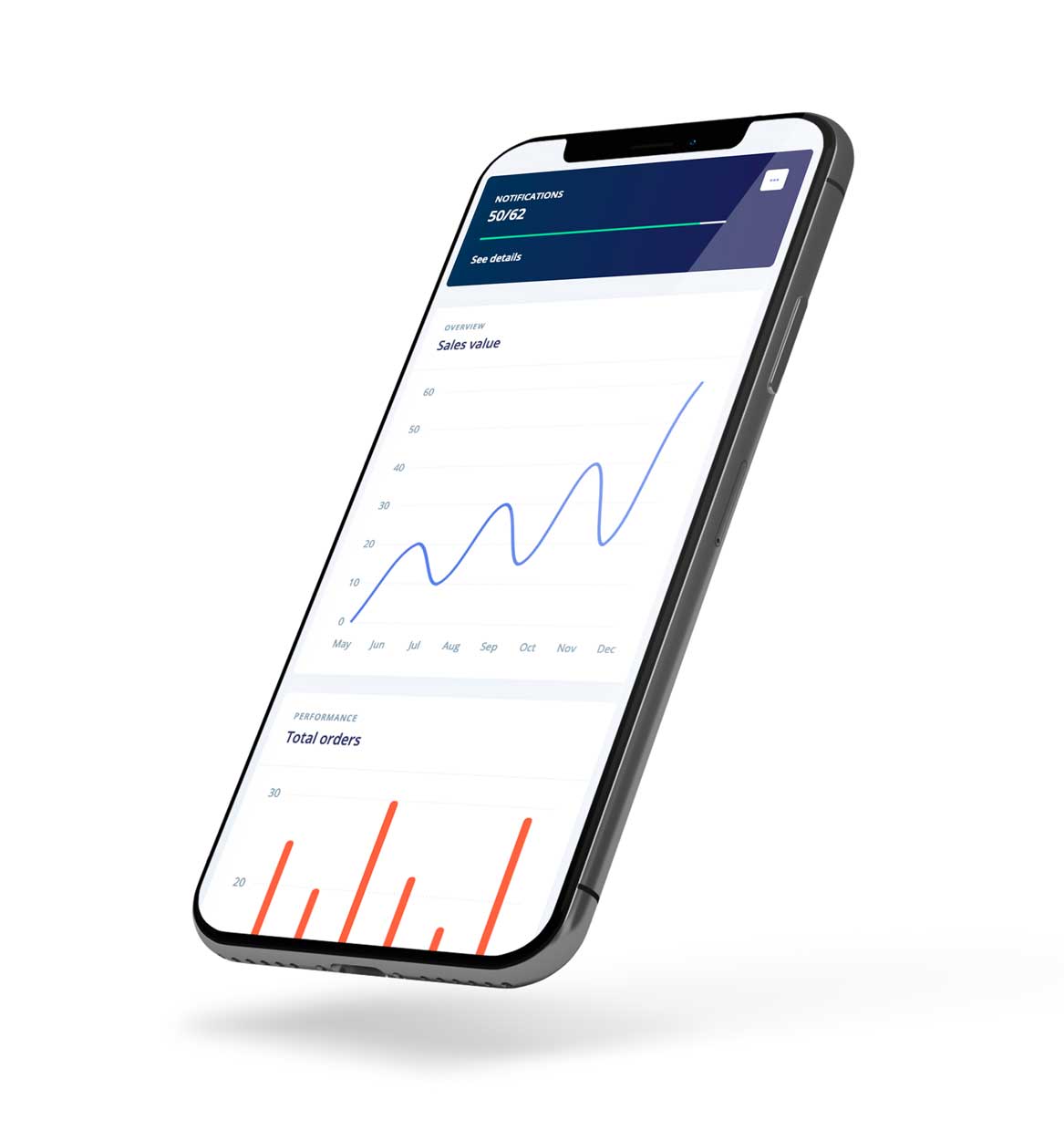 Track Sales & Manage Growth
Check your merchandise performance at a glance with Unitix hosted analytics.
Login to your Unitix dashboard to track sales and quickly gauge what merchandise performs well with your audience. Keep an eye on inventory, revenue and profit to effectively grow your merchandise business.